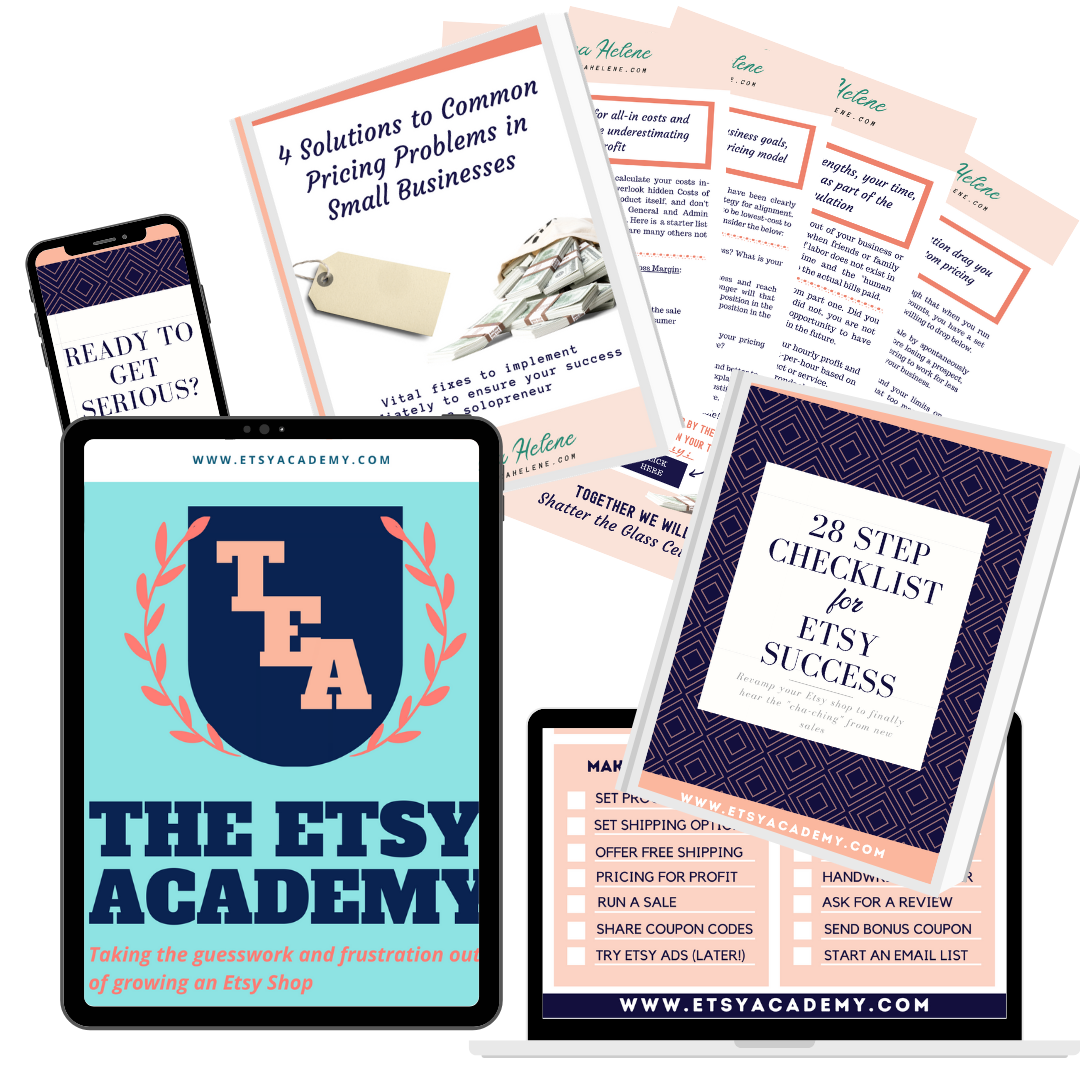 The Etsy Academy is my solution to
simplifying entrepreneurship and making
business ownership

approachable

for

crafters and creatives at any stage.




Have you wanted to start an Etsy shop for years, but just never found the time because it's "just a side hustle?"




Are you too worried the Etsy seller market is already
oversaturated and it's too late to breakthrough?




Is it overwhelming to think about the technology behind-the-scenes and how many details there are to figure out just in listing your first product?


I Can Help!
Hi, I'm Rebecca (and that is Cooper!) I launched my first Etsy shop on a whim in March 2020 as a way to dip my toe into online business as a side hustle.
Knowing absolutely nothing at first (including what I would sell,) I scaled my business to over $1,700 from 69 sales in the first three months. Zero social media, zero paid ads.
Now, I am home full time after quitting my corporate finance job to be a stay at home
mompreneur.
Two additional digital products Etsy shops later, I am ready to share everything I have learned in both brick-and-mortar and online business to help make your new Etsy shop a success, too!





The Fundamentals You Need To Start Profiting From Your Craft Today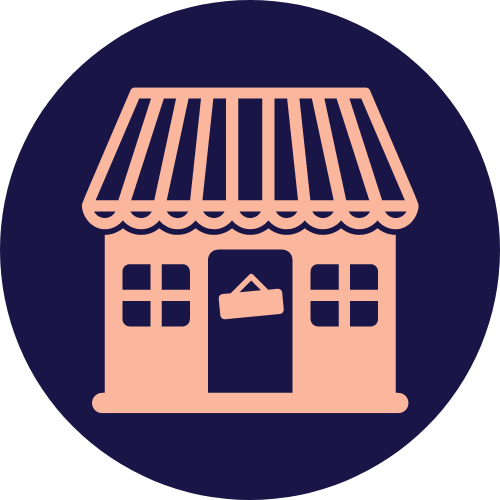 Open Sesame
Walk step-by-step through opening a new Etsy seller account to create your store. Learn strategies behind choosing a store name and financially set your shop up to accept payments from customers.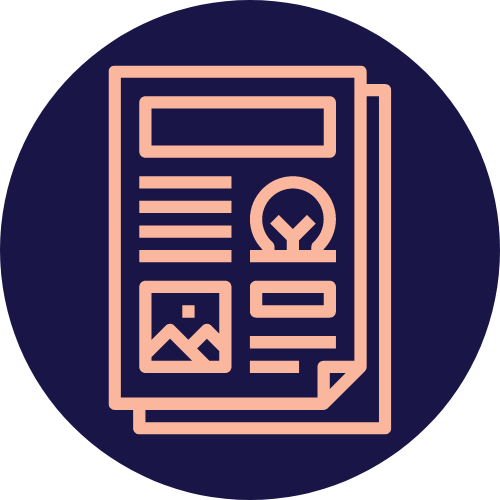 Listing Anatomy
Do you really need ALL these listing details for every single product? Do you have to start from scratch each time? What do some of the categories even mean? Walk through the anatomy of a perfect listing to catch shoppers and make the sale.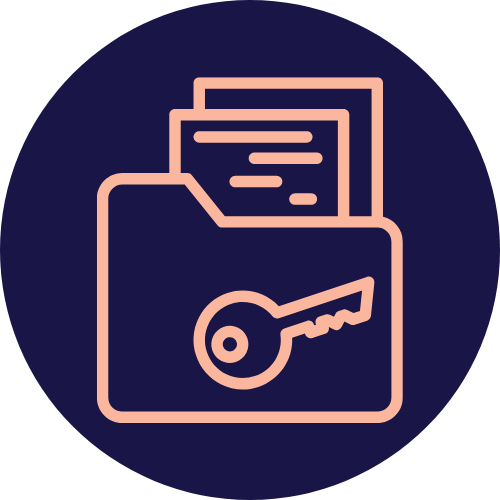 Seller Secrets
What are the tools top sellers are using to study the market and perform competitive analysis? How can you catch trends as they are on the rise, instead of on the outs? What do great sellers do to win return business and consistent five-star reviews?



Who The Course Is For:
This course is a perfect fit for you if you fit any of the following
descriptions, or anything in between!

--> Brand New Etsy Sellers: No knowledge of the platform at all


--> Existing Shop Owners: Some experience, but want to understand what they are missing to get more sales and traffic


--> Curious entrepreneurs intrigued about making money from home and making money online


--> Stay At Home Moms (or Dads) who want or need a flexible side hustle to bring in extra income


--> Crafters who need to make a few bucks to pay for their crafting obsession and supply overload


--> Anybody wanting to to build the foundations to start a business and eventually leave a 9 to 5 job




The Course Is Not For You If:
--> You expect a get-rich-quick scheme.
--> You expect instant gratification.
--> You are not willing to put in the work.

--> You are not open to hearing honest feedback about improvements for your products or storefront.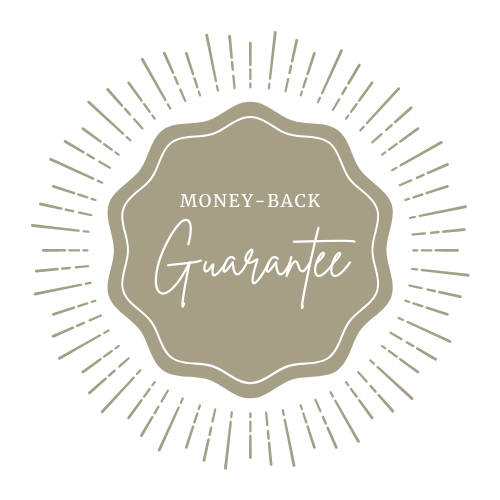 Money Back Guarantee
As an added bonus, I have a
14-Day Money Back Guarantee. If you show that you have started a shop and taken the action steps in this course but do not believe this course has added value, I will issue a full refund within the first 14 days after the course launch.

Check your inbox to confirm your subscription
This course is not sponsored or endorsed by the Etsy platform.
Have questions before you buy? Send me an email at
[email protected]